Music
makes the world go round...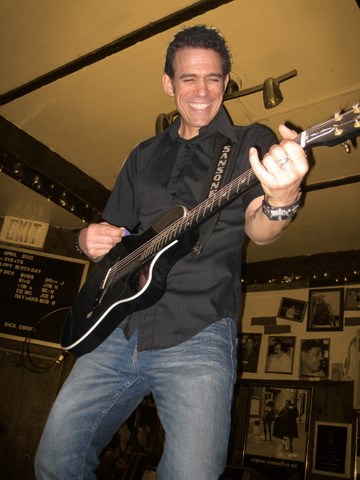 WHAT music does Gregg play?

A huge amount of 60s, 70s, 80s, 90s, 21st Century, as well as Blues, Jazz, Alternative, Country, Acoustic and Dance music...and he does it well!

Here is a small list of some of the artists in Gregg's over 800 song repertoire:

Rolling Stones, Dave Clark 5, Stevie Wonder, Tom Petty, Brad Paisley, Luke Bryan, Blake Shelton, The Grass Roots, The Who, Michael Buble, Harry Connick Jr, Grand Funk, Rick James, Ah-Ha, Jason Mraz, James Taylor, Jethro Tull, Steely Dan, Eric Clapton Dire Straights, Chicago, Maroon 5, Van Morrison, Dave Matthews, The Tragically Hip, David Gray, The Guess Who, Santana, The Beatles, Crosby Stills and Nash, Neil Young, Stevie Ray Vaughn, The Eagles, Blood Sweat and Tears, Paul Simon, Neil Diamond, The Byrds, Tim McGraw, Kenny Chesney, Tobey Keith, Herbie Hancock, Miles Davis, Frank Sinatra, Dropkick Murphy, Flogging Molly, Seven Nations, Celtic Rock, instrumentals and so much more!

Gregg also does an incredible Billy Joel and Elton John tribute, as well as straight Jazz, Blues, Country, Standards, Alternative, Cool Originals and Classic Rock gigs. He even does Irish sing-alongs!

Experience the excitement of Gregg Sansone... One man that sounds like five!
Club Dates - Corporate Entertainment - Private Events & Weddings