Biography
​Music Is Not What I Do, It's Who I Am...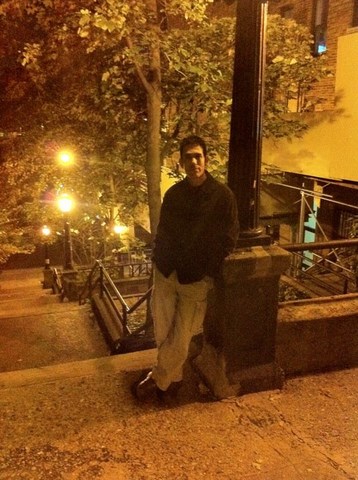 WHO is Gregg Sansone?

Gregg Sansone is a five time Buffalo Music Award winning Solo Artist of the Year

He has played all over the world. Paris. Florence, London, New York City, St. Louis...You name it!

A while back, Gregg was performing music in and around Kansas City. On a trip to Florida, he discovered the technology that would change his life - midi sequencing.

How does Gregg sound like a full band?

​He plays every instrument from his keyboards and transfers what he has composed to a separate drive....kind of like a mini recording studio! This enables him to sound just like the band he is covering. If he is doing a Police tune or Dave Matthews, you can expect to hear incredible horns, percussion and bass lines. Gregg will play guitar or keyboards while the sequence he composed is playing back. This creates a full, rich show that is an actual band sound, not just a single instrument.

Expect to dance, sing, party and have a flat-out ball at one of Gregg's shows!


Club Dates - Corporate Entertainment - Private Events & Weddings